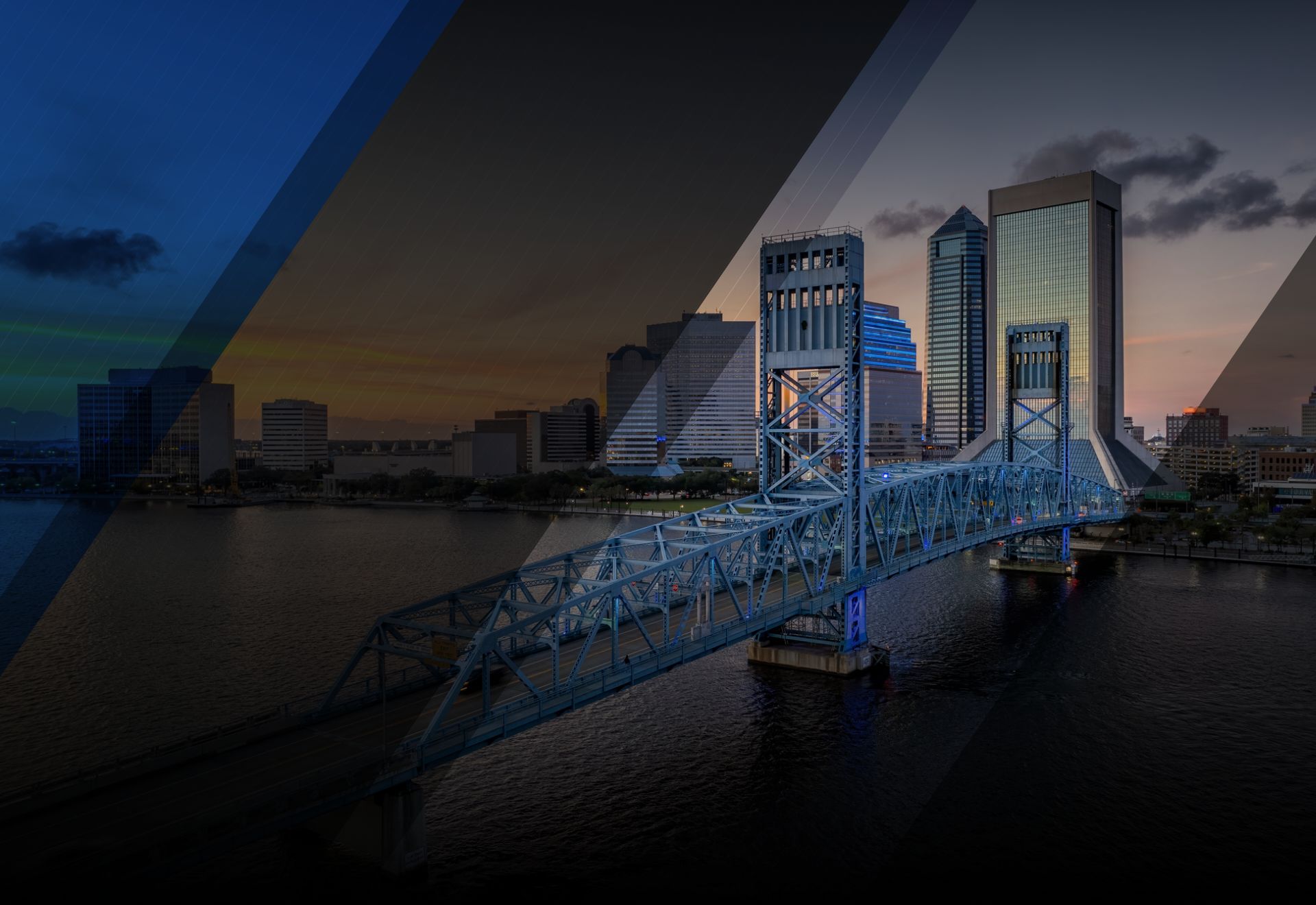 One of Florida's Most Awarded Criminal & DUI Defense Law Firms
Monroe Law, P.A. provides aggressive criminal defense solutions tailored for your specific needs. Contact our team today so we can discuss your case!
Super Lawyers
Since 2020

Consecutively
Earned
Since 2019

Avvo Client Choice Since 2016

Consecutively Earned Since 2021

Consecutively Earned Since 2016

Top 10 Attorney: 2024 Member

Lawyer of the Year 2021-2023

Best Criminal Defense in Jacksonville Since 2020

Best DUI in Jacksonville Since 2020

Top 10 Criminal Defense Since 2018

Top 10 DUI Defense Since 2018

Lawyers of Distinction Since 2020

Top 100 Trial Lawyers by The National Trial Lawyers

Leading Adviser Awards Winner

Best Attorneys of America: Lifetime Member
Jacksonville Criminal Defense Lawyer
Serving Duval, St. Johns, & Clay Counties
When you or someone you love is facing criminal charges, you have the constitutional right to a Jacksonville criminal defense lawyer and a fair trial. But that alone might not be enough. Defendants often need a criminal defense attorney who understands how to launch a truly aggressive defense. Defendants deserve legal counsel who will believe in them and fight to protect their good name, their record, and their freedom. For a trial to be truly fair, they ought to have a lawyer who understands the criminal justice system. Defendants ought to have a Jacksonville defense lawyer who won't just go through the motions but will believe in them and give them the zealous advocacy that real fairness depends on.
Monroe Law is a place where they can find just those kinds of lawyers. D. Scott Monroe, Esq., is an award-winning attorney who has been honored as one of the nation's top trial lawyers. There's a good reason for that—Attorney Monroe is undefeated at trial. It's true that past results can never promise future success. But it's also true that past results can give you a strong sense of whether or not someone knows what they're doing. Attorney Monroe's record speaks volumes.
Call our law office today at (904) 507-6194 or reach out here online to schedule a free consultation. We can meet by video conference if that's your preference.

Knowing Attorney Scott Monroe, I expected excellence. Scott and his staff exceeded expectations. When some interaction comes up, it is extremely helpful to have people like Scott and his firm on your side. I couldn't recommend him highly enough!

Scott Monroe is top notch. From the minute I spoke to to him, everything gained clarity and was explained in detail. I would recommend Monroe Law Firm for anyone needing legal expertise. Thank you for assisting me with my needs!

I called Mr. Monroe around 9 p.m. and left a voicemail, and he immediately called me back. He went above and beyond to keep me safe and I felt like he truly cared about me as a person.

Mr. Monroe was incredibly responsive and took time to explain every step of the process with me. He always returned my calls. His unique work history allowed him to attack my case from all angles.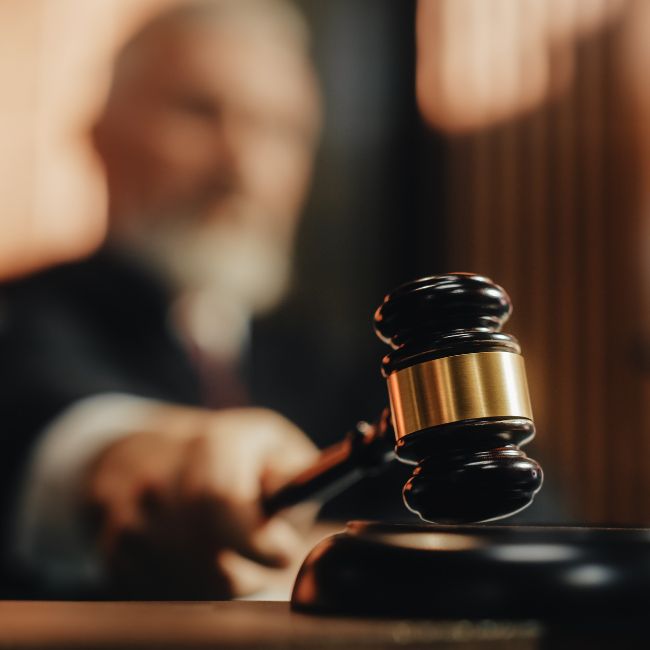 A Complete Understanding of the Criminal Justice System
Attorney Monroe was once on the other side of the legal aisle. He worked as a prosecutor for Duval County on DUI cases. Today, he leverages all that he learned for the benefit of defendants in these and a wide range of other criminal cases.
The reality is that a prosecutor's position is not always as strong as defendants in a vulnerable position may think it is. DUI cases are a prime example. Defendants may feel that the blood-alcohol content level their test showed is indisputable, and there's nothing left to do but plead out and hope for mercy. But that's just not the case. There are a lot of ordinary, plausible reasons that a test can simply be wrong or illegally administered.
Drug cases are another good example. Law enforcement must follow strict protocols in the securing of evidence. When those protocols are not met, it may be possible to dismiss the evidence that was illegally acquired. And if that happens, the District Attorney's entire case can fall apart.
What all of this underscores is that no matter what criminal offense you are charged with, don't assume that you're as helpless as the D.A. would like to make you feel. Reality is often quite different. You may have leverage, and you may have options. You just need criminal lawyers in Jacksonville, Florida, who understands the system from both sides to help you—and the prosecuting attorney—see that. D. Scott Monroe, Esq. will fight for you and for the truth. What Sets Us Apart From The Rest?
Monroe Law, P.A. is here to help you get the results you need with an award-winning team you can trust.
Boutique Defense Strategies

We tailor custom defense strategies for each client's unique situation.

Former Prosecutor on Your Team

We have experience on both sides of the courtroom.

24/7 Help Available

Don't hesitate! Give us a call whenever you need legal help.

Free Consultations

Get started on your award-winning defense with a free consultation today.