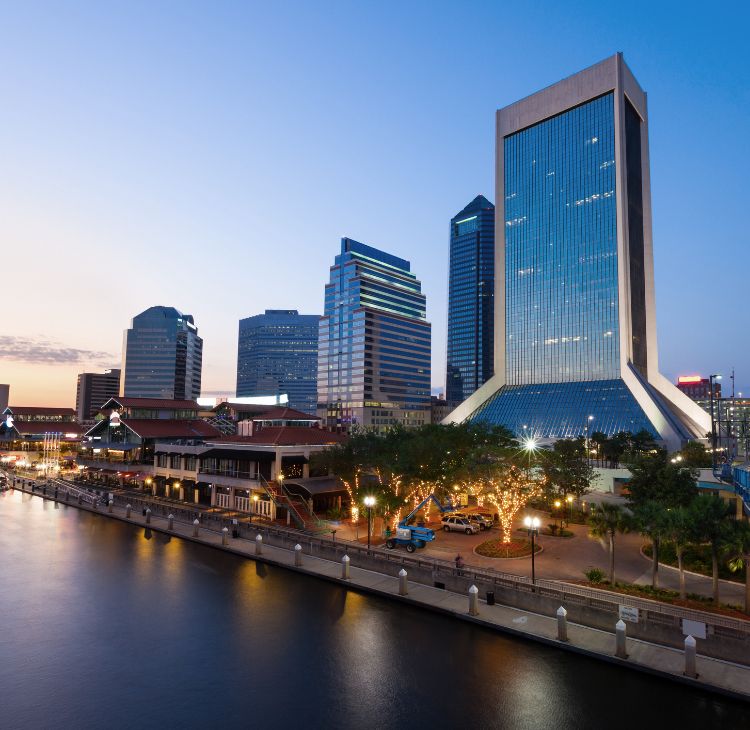 Jacksonville Criminal Law
Facing criminal charges isn't an easy time for anyone. They're facing the loss of their freedom and reputation. They may face steep financial penalties and the prospect of a future with a criminal record. All too often, people accused of crimes are abandoned by their neighbors, their friends, and perhaps even their family members. But the reality is that they are entitled to a Jacksonville criminal defense lawyer. The reality is that everyone deserves a fair trial. And the reality is that our criminal justice system makes mistakes. It's into that reality that Monroe Law, P.A. is ready to step into.
Call our Jacksonville criminal defense law firm at (904) 507-6194 or contact us online today to schedule a free consultation, either in person or by video conference.

I called Mr. Monroe around 9 p.m. and left a voicemail, and he immediately called me back. He went above and beyond to keep me safe and I felt like he truly cared about me as a person.

I would like to thank Scott Monroe for everything he has done for me. I had a high profile case and he knew exactly what to do!

Scott Monroe is a true professional and a great attorney to have at your side for those tough times that can happen to any of us. I got a favorable result in my case which I am grateful for and again more than happy with the outcome.

Mr. Monroe was incredibly responsive and took time to explain every step of the process with me. He always returned my calls. His unique work history allowed him to attack my case from all angles.
Criminal Defense Practice Areas
Our Jacksonville criminal defense law firm routinely handles cases that involve the following:
We're in Your Corner
Scott Monroe and his team has long experience in the criminal justice system. That includes time spent on the other side of the aisle, so to speak, as a DUI prosecutor. Attorney Monroe knows the system and its weak points and understands how to protect his clients. Perhaps that's why he's yet to lose at trial. That's no guarantee of what will happen in the future, but it can certainly give defendants some peace of mind as we fight for their rights, reputation, and freedom.
Call Monroe Law, P.A. at (904) 507-6194.